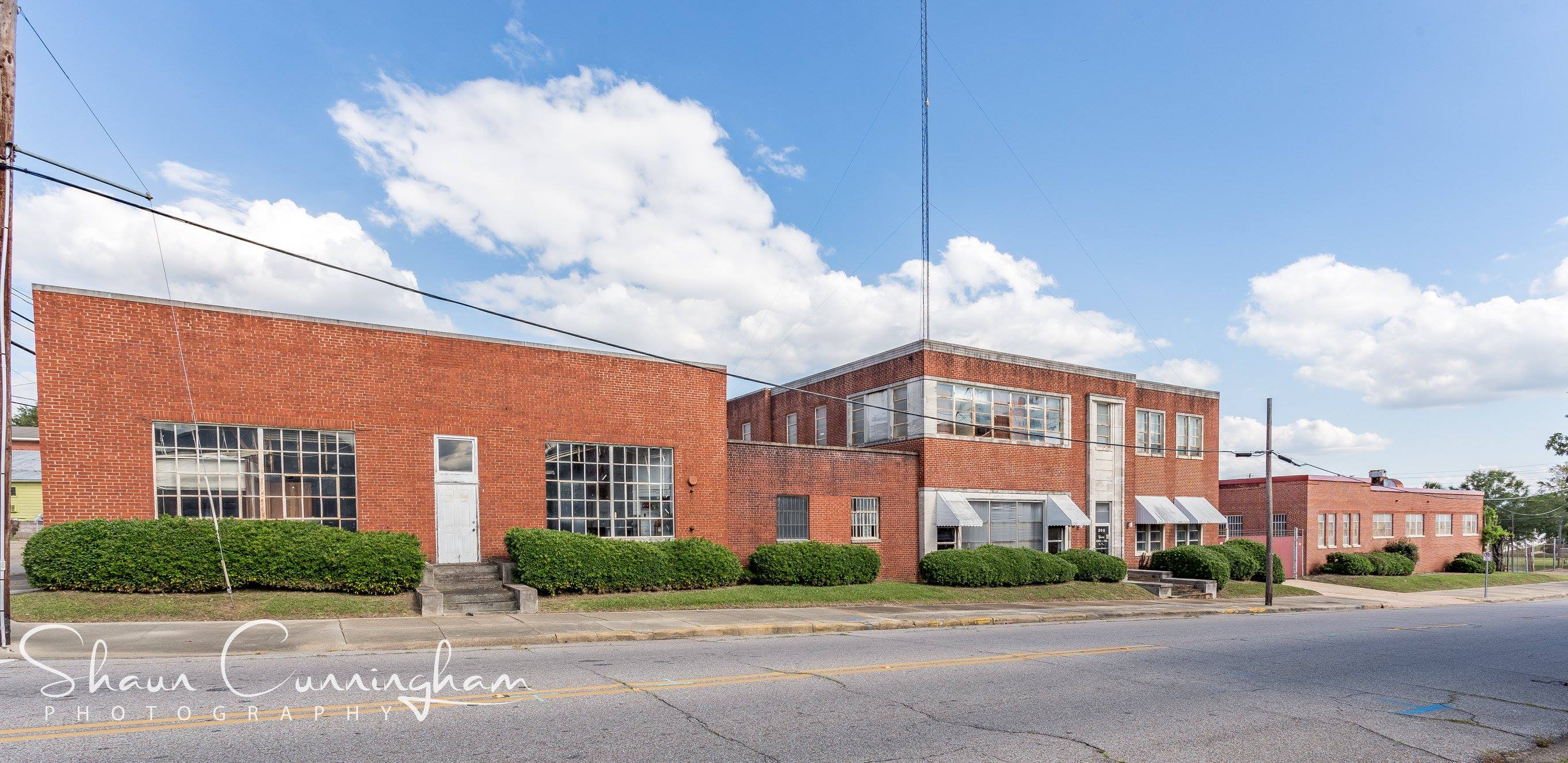 The Plant's History
The Plant started out its life as a Coca Cola bottling facility in Downtown Dothan. It officially closed its doors in the 90's and sat vacant until the summer of 2017 when we began transforming it into a hub of entertainment for Dothan.
Our Story
We have strategically implemented the re-purposing of everything possible to retain the original feel of The Plant. We are building a facility that will be an integral part of the downtown Dothan live music scene.
We have put our heart and soul into curating the best combination of cutting edge technology and ingenuity to be able to offer the best concert going experience in our area. Be on the lookout for some big names as we begin to grow with the Wiregrass!
If you are coming in to town and are looking for overnight accommodations, be sure to check out Hilton Garden Inn Dothan! We have a great partnership with the Hilton properties in our town!
https://secure3.hilton.com/en_US/gi/reservation/book.htm?ctyhocn=DHNDOGI&corporateCode=3176069&from=lnrlink